We Design, We Customise and We Deliver Globally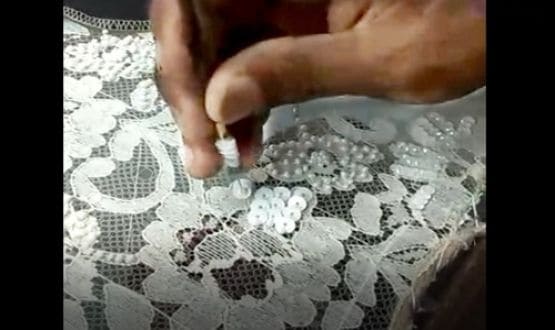 People often ask, what is the secret to our timeless designs and beautiful hand embroideries?

For us, the answer is simple. We put a lot of thought and care into each of our creations; so that when you own a Nandeetas for yourself, it brings a smile to your face every time!

For example, the time intensive beading that goes into making just one Santana Clutch expresses our point perfectly. The detailed handwork of sequin-bead-sequin on white lace overlays with silk thread, gives the bag a 3-Dimensional effect; adding that extra bit of style to your outfit! The exquisite design and finishing is just a big plus ;)

If you click the link in the title, it will take you straight to the Santana Lace Clutch for you to get up close to the design.
At the start of the year 2020, we were full of excitement and ideas for the leap year ahead. We certainly did not think the year would take such a drastic turn world over! We felt just as trapped and locked down as most of you must still feel... It certainly turned out to be a year we wished we could leap!

So, we dug deep to find inner happiness by fueling our creativity, and were soon delighted to come up with some really fun print designs! We used these prints on breathable cotton fabrics and came up with beautifully colourful face masks! Comfortable, soft and adjustable, we hope these masks brighten up your day and bring a smile to your face - even if no-one can see it behind the protective cover!

You can click the link in the title and see all the lovely cotton prints and colours available!!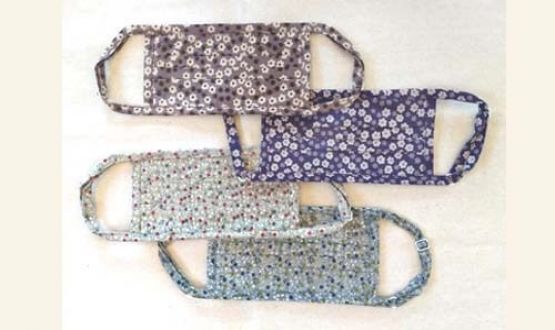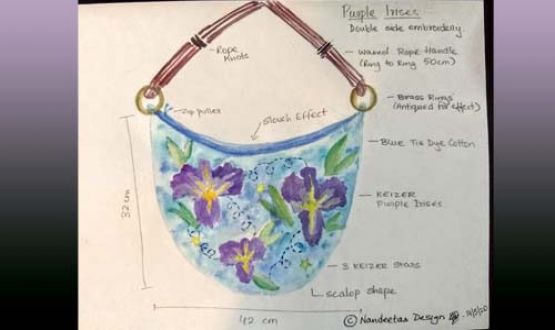 In these days of lockdown, we have had a chance to sit back and relax our minds. And what do you think happens when your mind is relaxed..? Your creativity is kindled! So not only were we able to come up with exquisite new design concepts for the coming seasons, but we had a lot of you out there sharing your ideas and requests!

We are delighted to say our design your own handbag campaign during lockdown was a success and we are now looking forward to developing all your individual, unique designs - specially for you! xox
When walking down the aisle, every bride feels the butterflies of nervousness and excitement all at once. Wondering what lies ahead, while having a hope in her heart for a happy loving future. Each step closer to the new phase in her life, with all eyes on her... she thinks to herself, how confident and beautiful she feels in her handmade Nandeetas gown, as she does the slow walk towards her happily ever after.



Have a look at all the wonderful wedding dress designs in our bridal couture section of the website or click on the title link.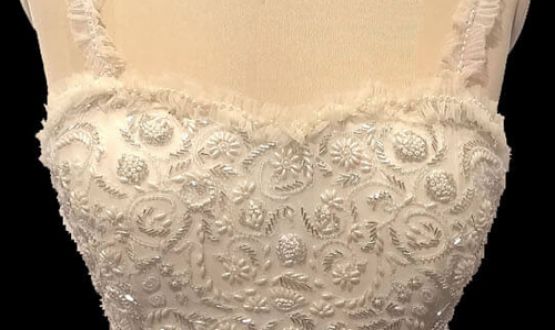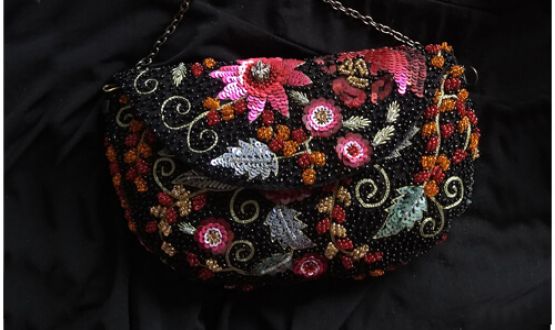 In loving memory of the most dignified and glamorous lady we have ever known, an inspiration to us all. A lady who carried herself with such grace, yet always had time to be a loving mother, grandmother, supportive wife ..... and caring towards anyone and everyone that came into her life.


So, in her honour - we launch our most famous design, the Callas evening bag (linked in the title), a style that helped found our brand.
After a successful launch of our Bridal collection at the Wedding Expos Australia, the Nandeetas Bridal Couture is now available on our website!

Just click on the Bridal Couture tab up on the menu or click this title heading and be transported to all the beautiful bridal gowns and accessories to help make your fairy tale wedding come true!

Check out our Instagram feed for photos and stories from the event!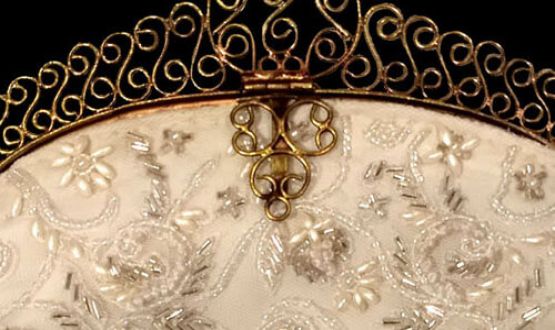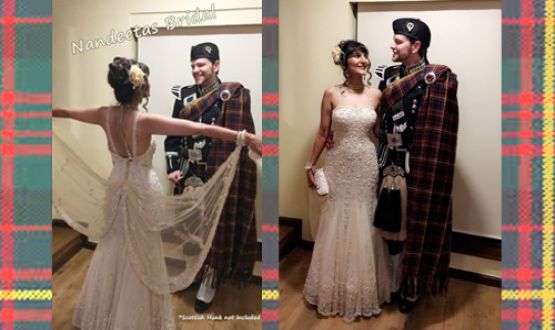 Customised Wedding Dresses and matching accessories! Nandeetas launches its Bridal collection online!

Brides to be - this is your opportunity to choose from the new wedding collection, available on the link in the title.

Or, contact us to customise your wedding dress and get to be that fairy-tale bride you always wanted to be!!